Deliver An Immersive Visual Experience Via VisionOS Development
Enhance your visual experience with spatial gaming solutions. Leverage VisionOS, Apple's operating system, to drive your Virtual Reality aspirations.
Envision your virtual space through a Vision Pro headset, particularly designed for the spatial computing platform, VisionOS.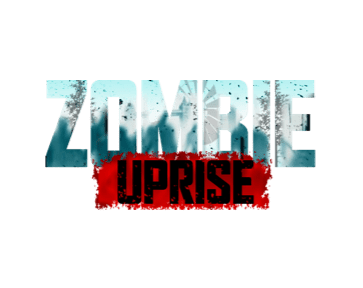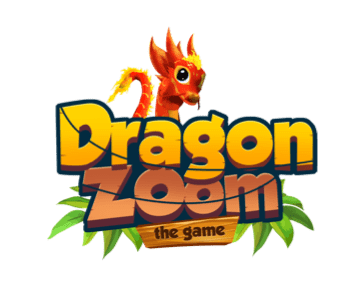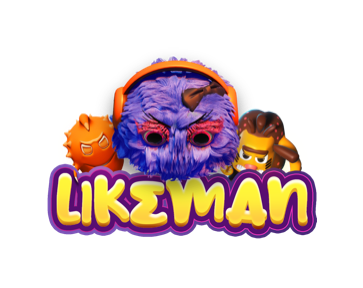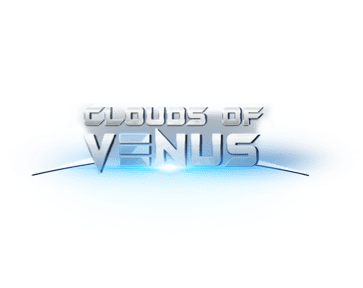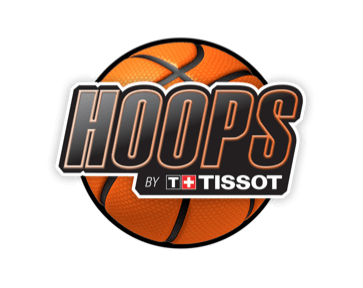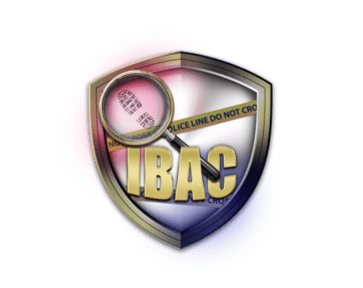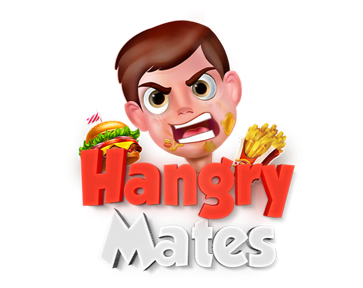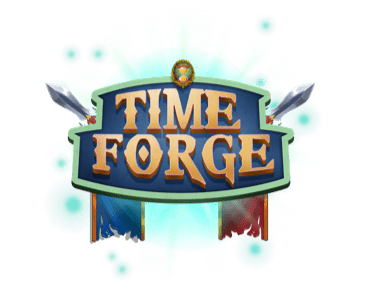 Harness the Power of VisionOS App DevelopmentTo Create An Incredible Immersive Experience
Fuel your virtual and augmented reality dream projects with seamless technology, and take full advantage of your creation with a product that lets you look through it rather than at it.
Display your digital elements layered in a natural setting with a powerful tool that frees you from location limitations. With a state-of-the-art VR/AR tool, your eyes, hands, and voice, you can place queries by voice or feed in text to run searches.
Enjoy Incredible Spatial Experiences With App Development For VisionOS
With "VisionOS," you have the capability to build a wide range of innovative and immersive applications. The capabilities of VisionOS allow developers to create captivating augmented reality (AR) and virtual reality (VR) experiences, unlocking new possibilities in various industries.
Connect to your Mac and blow up your Mac's screen within your headset, and use your hovering virtual keyboard for convenient input. If you've already built products you'd like to upgrade, you can start transforming apps with VisionOS to add an immersive experience to them.
Join Hands With An Experienced And Skilled VisionOS Solution Provider
Your scope for building new and creative applications has just widened exponentially. The potential far exceeds previous creative levels, as VisionOS supports the future of app development, spanning advanced AR and VR apps, and empowers developers to develop compelling experiences across industries.
From game development for the visionOS platform, Virtual Try-On, and Virtual Tours, to Education and Training, Interior Design and Home Improvement, Interactive Marketing and Advertising, and lots more – your imagination is the only obstacle.