Enthrall Your Target Audience with Powerful Gameplay
Build exciting games for iOS, Android, Windows, and Web, with our game development services for stimulating game progression, and rewarding conclusions.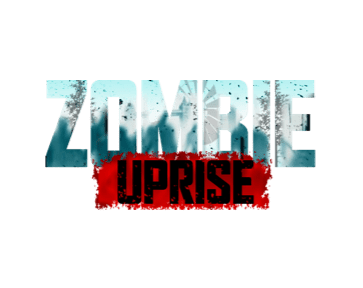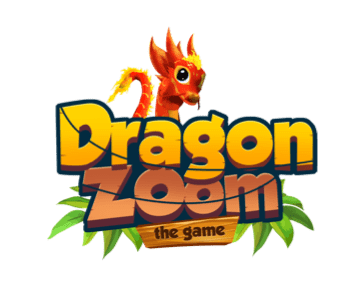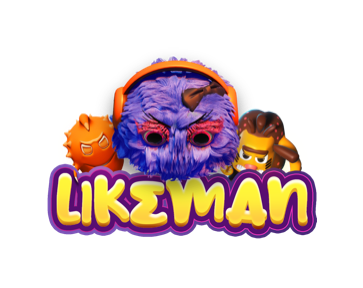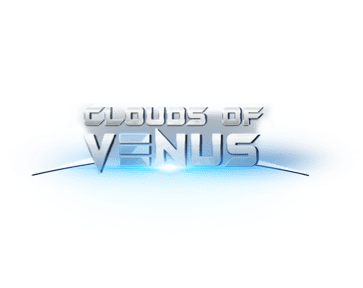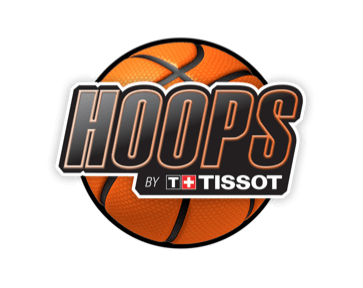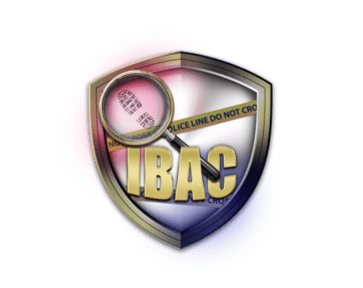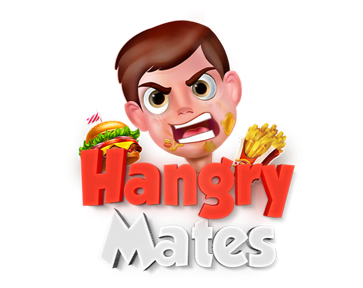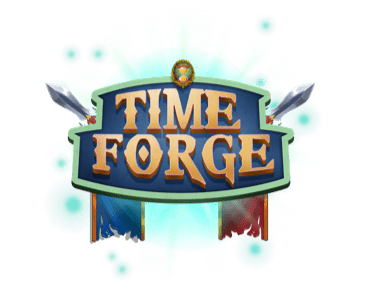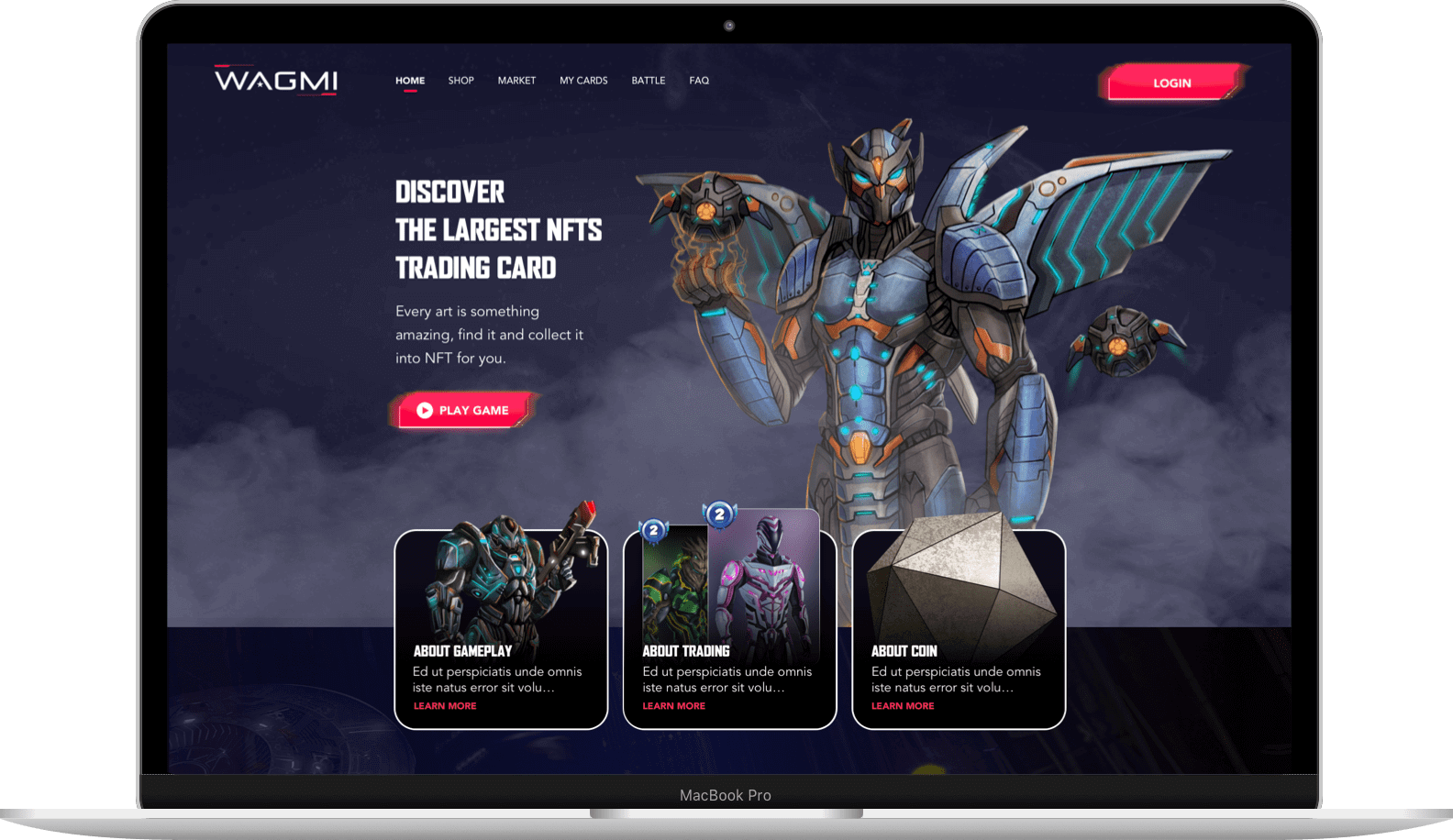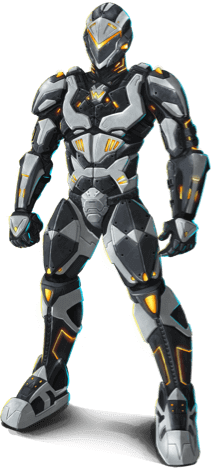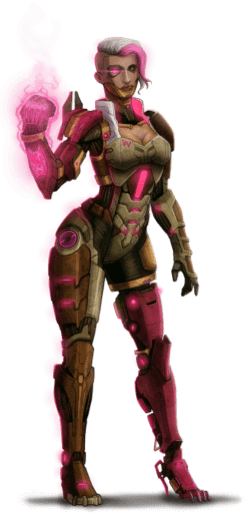 Ideate, Plan, and Build Purposeful Games
Build games that fulfill a specific purpose. Brainstorm and determine what people can do with your dream game. Critique and scrutinize your ideas to produce the best plans for building successful gameplay using our game development services.
Leverage various technologies to build your ideal game. Partner with experts who help you to choose the right database, language, and framework, to build a robust game.
Leverage the latest Mobile Gaming Technologies
Harness sheer software power to build a robust game that thrills users. Produce delightful features through APIs and other compatible custom game development services and game app development company technologies. And mobile game development agency.
Announce your brand's arrival in the gaming fraternity with inspiring and engaging games. Let us help you build an engaging mobile app that helps you gain massive outreach, spelling volumes of your credibility.
Test, Launch, and Support
You're never alone when you hire our game app development company because we make sure we hand you a complete gaming solution that is built according to a carefully crafted strategy.
Your game is tested numerous times before we hand it over to you. Moreover, when we launch your game, we remain by your side to ensure it works smoothly with zero errors or the slightest glitches.
Harness Our Mobile Game Development Expertise
Build a game to thrill your users across all platforms. Create incredible user interfaces with robust programming to meet all platforms that support outstanding gameplay.
Create Powerful and Engaging Games. Get Custom Game Development Services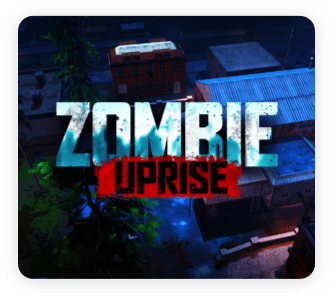 Zombie Uprise
Action, Shooter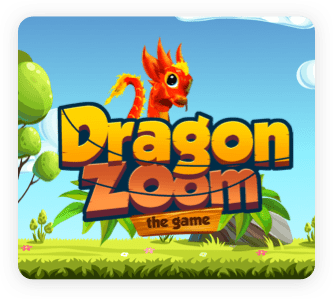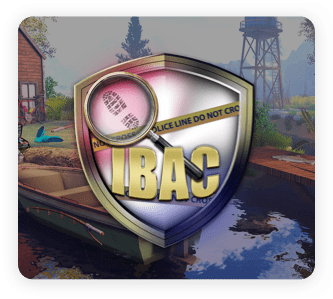 International Bureau of Agricultural Crime
2D, Runner
Custom Mobile Game Development Services for a Riveting Gameplay
Serve your gaming fraternity with a game that adds a wholesome experience. We offer you full confidence in a transparent process, which ensures meeting community and ethical standards.
01
Game Requirement Analysis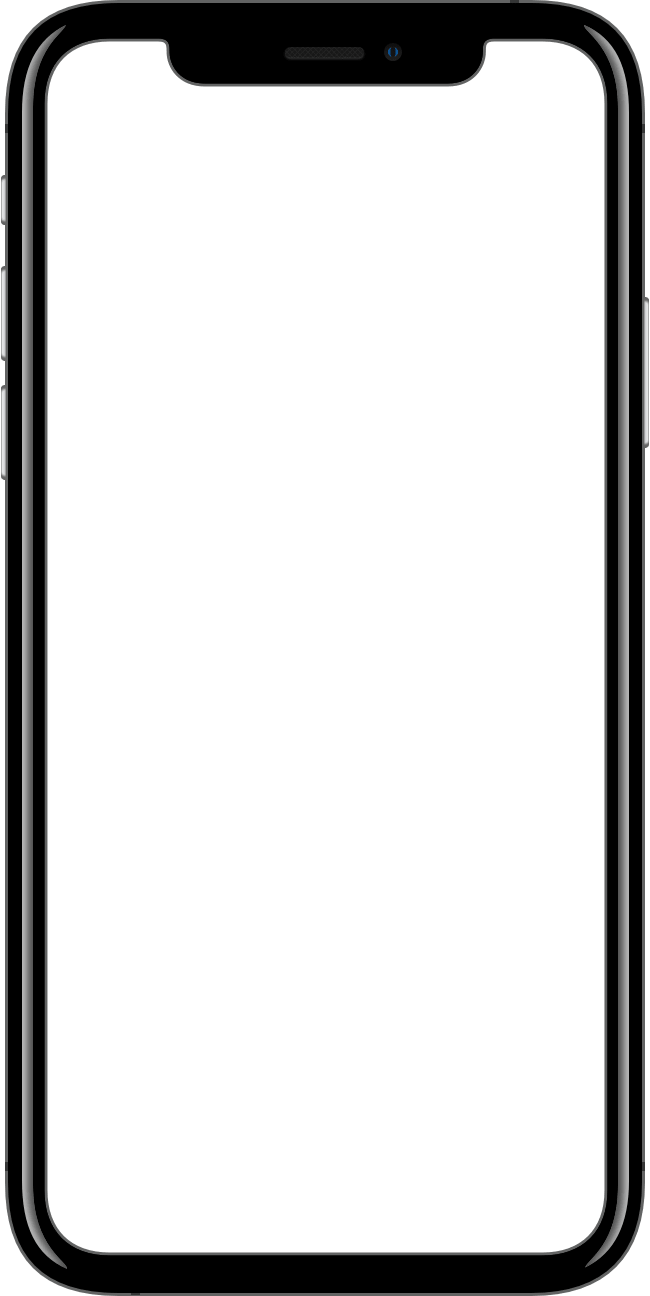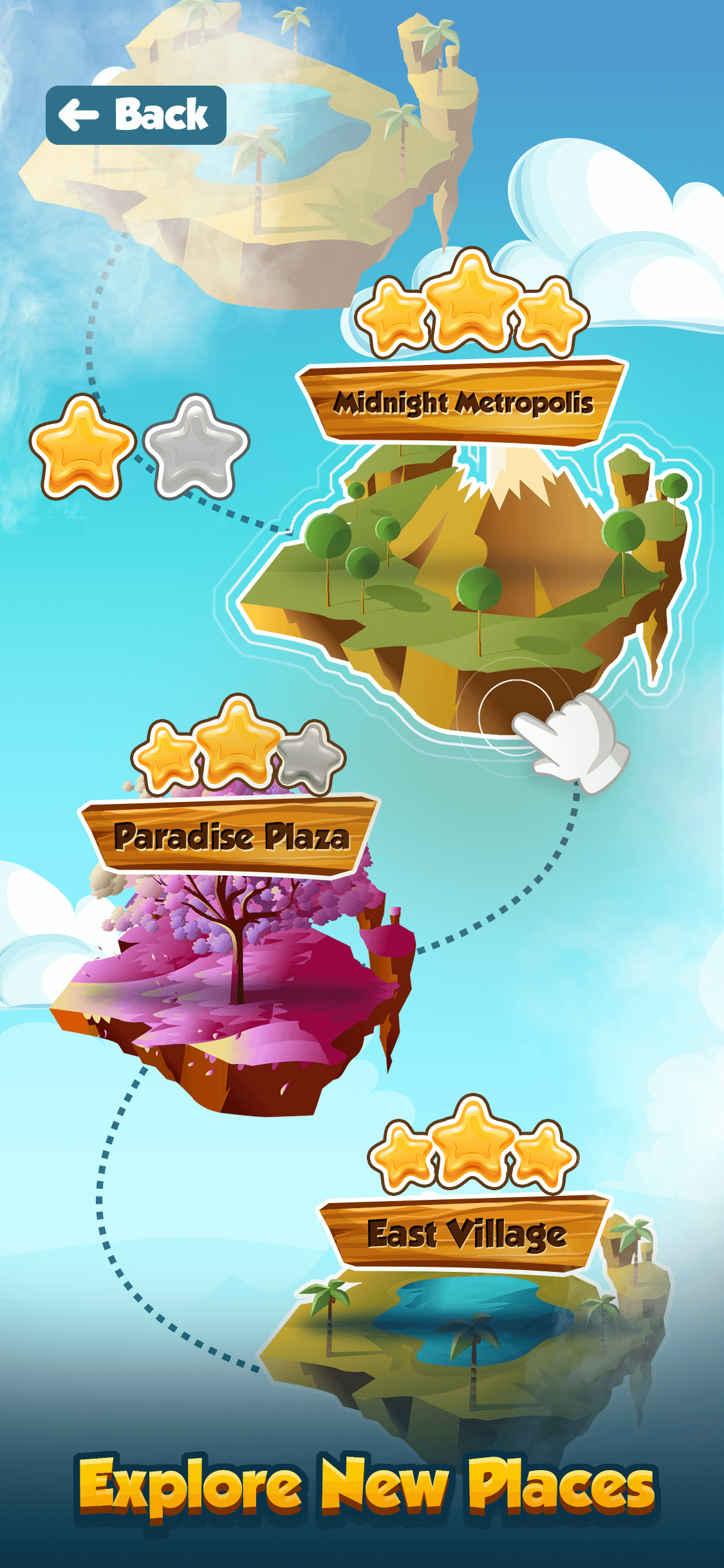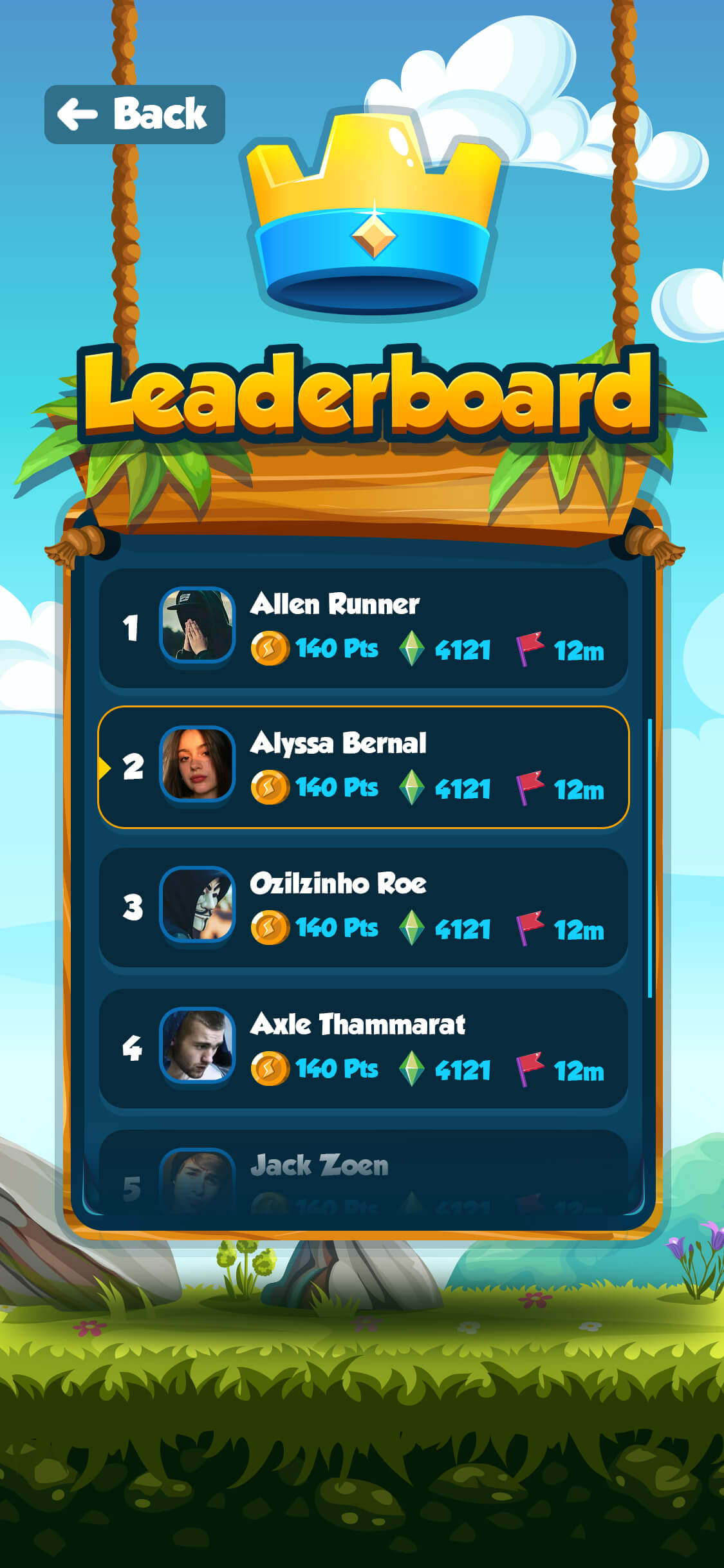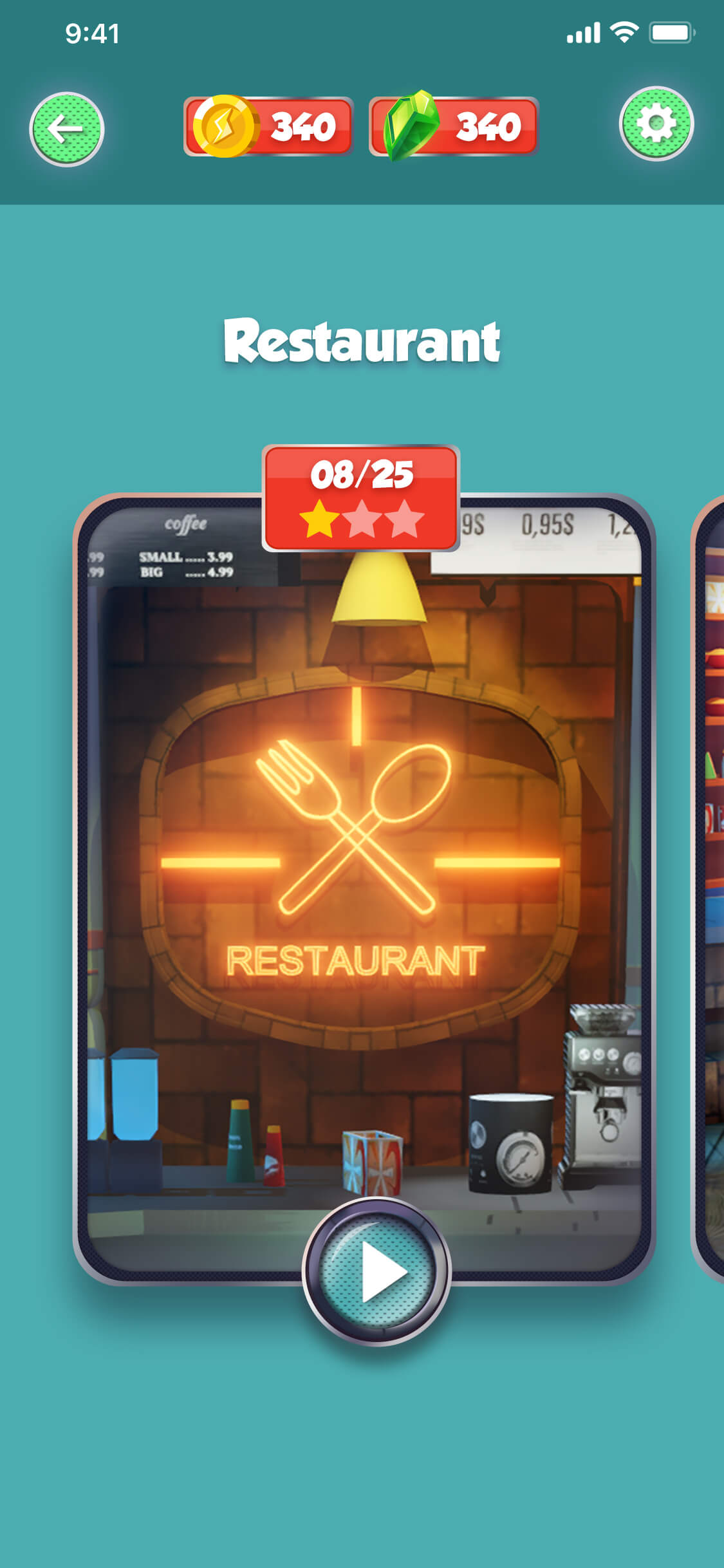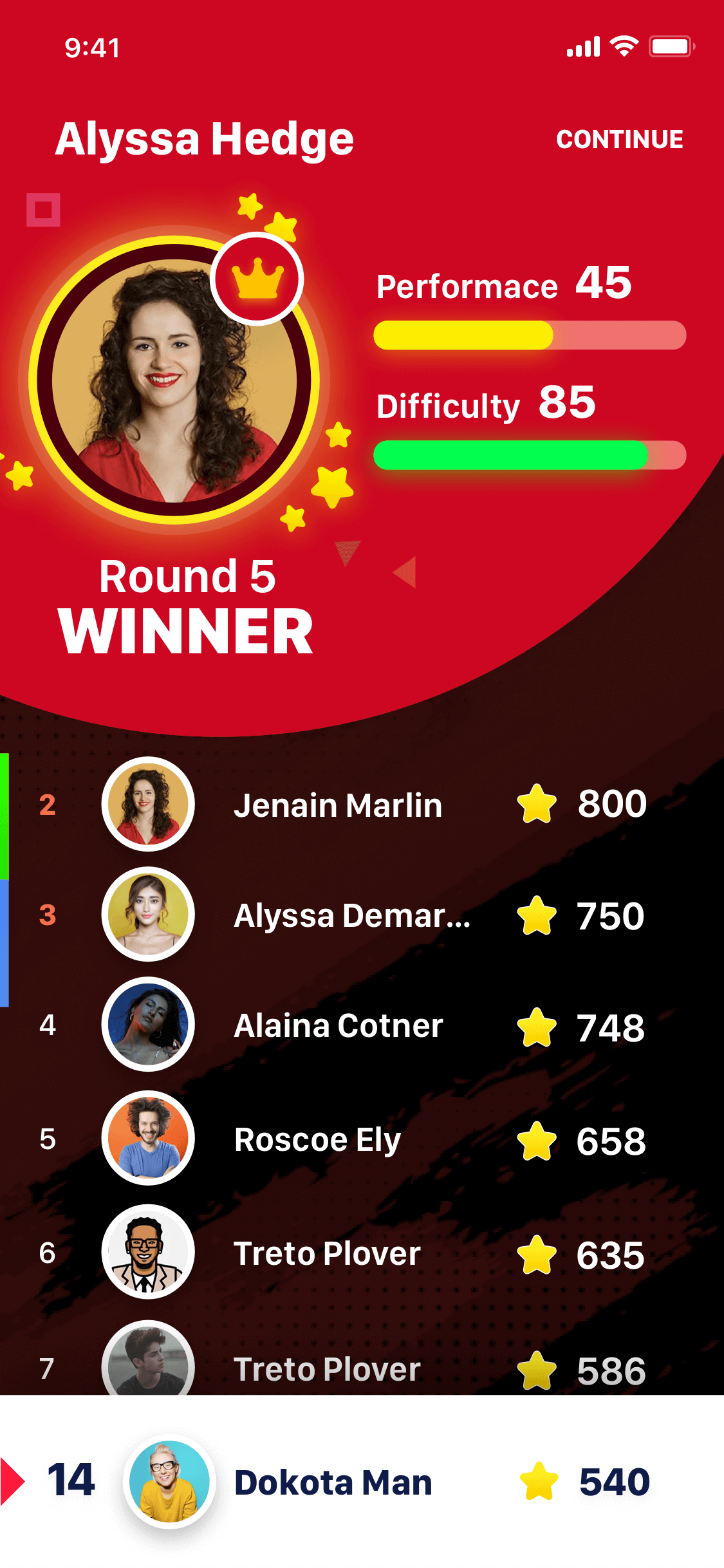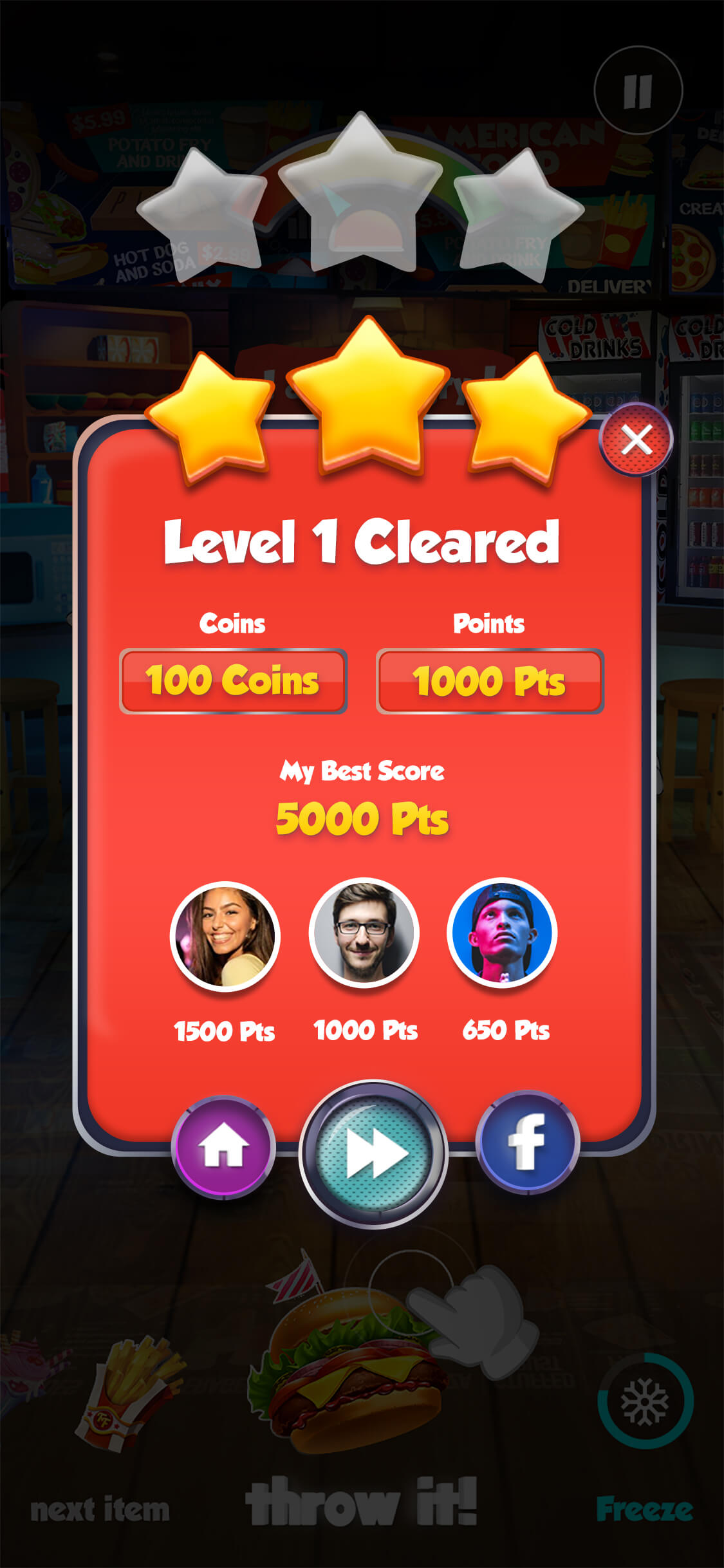 06
Support and Maintenance
Our Game Development Tech Stack
Leverage a wide variety of technologies to build your ideal game.
Selecting the right database, language, and framework all count as
they determine the direction and success of your game.
Design Tools
Development Tools

Photoshop
Create, add, and integrate simply awesome objects to your game's appeal with photoshop tools that breathe color and life into your mobile gaming app.
Create new effects or edit, alter, and reshape existing ones to produce super-sharp edges, subtle colors, and
shading.

Illustrator
Stand out with unique, and breathtaking digital illustrations produced by artistic illustrators who offer top-notch creations that meet your needs.
Leverage a powerful tool and Unleash true creativity and produce intuitive designs that captivate your users in an instant.

Maya
Breathe life into realistic-looking characters with Maya game development that has many advantages and puts you many steps ahead of your competitors.
Deliver outstanding and vibrant creations within a sophisticated gaming app produced by Maya game development experts.

Max
Let users enjoy animation, 3D modeling, rendering, and visualization that allows you to strengthen your mobile application's ecosystem and boost revenue.
Build mobile games with high performance, better speed, and efficiency that attract users and build your brand
prominence.

Blender
Hook users and trigger interest via an open-source 3D software toolset by producing visual effects, 3D printed models, motion graphics, and much more.
Deliver a top-notch mobile app experience in the shape of interactive 3D applications, virtual reality and computer games.

Unity
Explore and make full use of Unity to build desktop and mobile video games, web plugins, consoles, and more, to engage and entertain a wide audience.
With Experience, expertise, and Unity, you can build powerful gaming apps that operate smoothly on multiple
platforms.

Unreal Engine
Build outstanding apps with VR integration, rapid processing, and handy support systems, by using a massively potent development tool, Unreal Engine.
Unreal for VR (virtual reality) is a top choice for your projects, as it ensures a responsive and high-quality gaming
app.

HTML 5
Engage your target audience with thriving HTML 5 games built for cross-platform use, boosting your outreach and revenue generation significantly.
Enjoy apps that are easily accessible and convenient to update based on user-friendly controls, and cutting-edge features.

Java/J2EE
Harness JAVA/J2EE for video game development to build superb cross-platform apps that are robust with smooth functionality, and security access rules.
Use JAVA to ensure successful projects and experience a smooth path to developing games with the least number of hurdles.

Swift
Make the perfect choice for your game app development with Swift that allows you to embrace the mobile app evolution with rapid and accessible features.
Achieve a top-notch position within a potent app development industry with a powerful multi-paradigm, programming language.

Photon
Thrill your users and let them conveniently add multiple players during live VR games based on a smooth and robust real-time multiplayer game features.
Deliver users an experience with your games hosted on your own premises while holding command over your Photon servers.

WebRTC
Let your gamers enjoy real-time communication with WebRTC that makes your game application way more popular and engaging for all everyone who uses it.
Use simple application programming interfaces through an open-source platform that provides web browsers and mobile apps.

Ejjaberd
Handle critical administration and key performance statistics conveniently with a customized management module, compatible with widely-used Nagios.
Ejjaberd's accommodates Unix-compatible operating systems like GNU/Linux, Mac OS X, and NetBSD, and Microsoft Windows too.

AWS
Streamline and monitor development to push boundaries via container management, feature validation, infrastructure scaling, and deployment automation.
Ensure that engineering teams adhere to an optimized process that speeds up releases, cuts costs, and boosts
performance.

Google App Engine
Unleash the full potential of a fully managed serverless platform that gives app developers the capacity to develop scalable web and mobile backends.
Explore a powerful service and cloud computing platform to build and host web applications via Google-managed data centers.

Azure
Capitalize on power and convenience, build, host, and manage web apps, mobile back ends, and RESTful APIs in any programming language you choose.
Fulfill your project with durable, reliable, and scalable solutions, encompassing mobile, web, and server-side
needs.

Python
Produce functions that rivet users with a powerful general-purpose programming language that covers data science, web development, prototypes, etc.
Hold the key to groundbreaking programming solutions with clean code display and versatility with user-friendly
methods.

Node.js
Write server scripts and command lines independent of your browser, with a powerful open-source, cross-platform tool, operable in run-time environments.
Adapt and cater to diverse work environments and build solutions that meet your user's needs with widely-used
Node.js.
Game Development Insights
Stay in touch with the latest industry trends, market insights, and secret recipes related to mobile game development services and mobile game development agency to build enterprise-level games.

Get our best content

straight to your

inbox.

Contact Us
Key Highlights
Our work in numbers.
Build your web presence to thrive just like many others have, and let experienced technicians and digital creators develop functionalities that rivet your target audience.
We develop enterprise-grade software solutions for businesses.
"The team stood out because of their swift response time and patience. Cubix provided one contact person, which helped streamline project management and coordination. Not only did Cubix follow the budget and timeline, the team even offered additional services at no extra charge."
K

aren

A

gresti,

f

ounder

Nomidate
"Willing to accommodate nonprofit budgets, Cubix brought their robust experience to the project. They checked in consistently, and were communicative, easy to reach, and responsive. The Android app shows over 500 downloads to date."
Melissa
S

teward,

VP

of

M

arketing

National Fatherhood Initiative
"The app sparked interest in the market and attracted initial users, while receiving no complaints about its functionality or usability. Cubix excelled at addressing user experience concerns, communicating clearly, and investing in the project's potential."
John
Y

ates,

F

ounder

Pee Spots
"Thank you again for the successful launch of the 3M and Converse applications. Your dedication, hard-work, flexibility, patience and professionalism is recognized and appreciated. I would recommend Social Cubix to any company wishing to create their application!"
M

ichael

G

uzman,

D

irector

Sapient